Chatbot Development in Bangladesh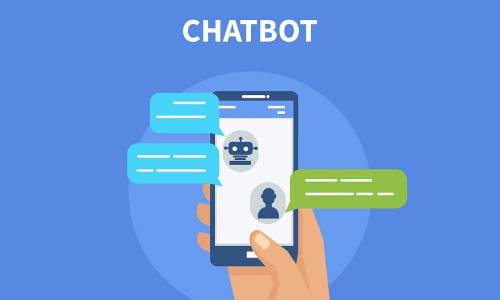 The chatbot is a virtual assistant that can engage customers 24×7 and improve customer experience. The chatbot is easily scalable to manage customer requests with instant responses and boost customer satisfaction.
Chatbot helps customers to find information about the services a company provides, consult their product availability, store locations, make reservations or bookings, assess the customer's experience with the service, and much more different commands.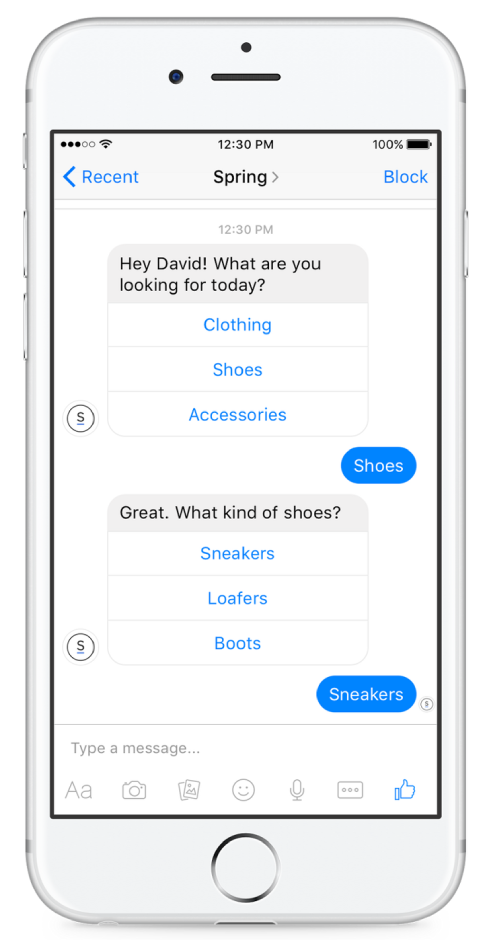 Why use Chatbot?
Instant Answers
As we all know, customer service is the most important factor for success. Customers simply do not like to wait for assistance, any wait time can lead to frustration and potential churn. Chatbots are a smarter way to ensure that customers receive the instant response that they demand.
Save customer service costs
Implementing chatbots is an investment, which helps businesses to optimize customer service costs. Investing in chatbots saves extra costs of adding more agents. Hiring more number of support agents means additional costs and time.
Provide Greater Customer Satisfaction
Using chatbots in your business is that they give greater customer satisfaction. Chatbots work 24 hours a day and don't need sleep which means they are always available.
24/7 support
You can not rely on support agents for 24×7 support. Anytime response is important even after business hours when the team is not available. Chatbots can manage such customer queries with automated responses.
Scalability
Businesses that offer support with live agents might not know when they need to add more agents or not. Also hiring more agents means infrastructure costs, training costs and loss of time. In such a scenario, chatbots can be the best way to handle conversations.
Cut down on human errors
Humans are inclined to making errors - the more manual work, the higher the chances of error. However, chatbots provide error-free service and guaranteed accuracy.