Digital Marketing Agency in Bangladesh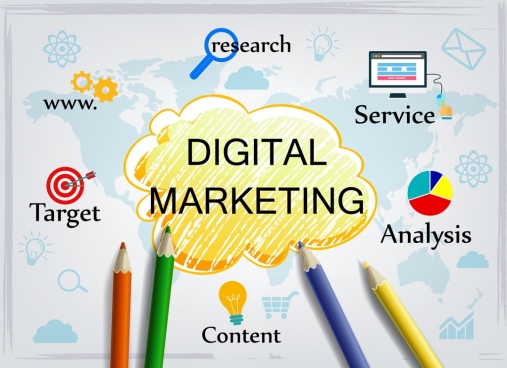 Digital marketing helps businesses stay a step ahead of their competition. Digital marketing is the best way for a brand to get a leg up on its competition. Think SEO, organic search, local search, Google Adwords, social media (Facebook, Twitter, Pinterest, Instragram, etc.), Youtube, blogs, Email, and SMS.
Businesses want to reach as many people as possible, and Digital Marketing is significantly easier to achieve on the web than it is in person.
Digital marketing is less expensive than traditional advertising. Traditional advertising can cost large sums of money, whether it be via television, radio, newspaper, magazine, or direct mail. Now business owners can find a cheap equivalent online.
Hosting4bd is your one-stop digital marketing agency on which you can count for specialized marketing consulting services. We specialized in Facebook promotion, SEO, Email Marketing, SMS Marketing, etc.
Facebook Marketing
Worldwide, 2.5 billion people use Facebook every month to connect with friends and family and to discover things that matter. Facebook is a big platform for your digital marketing. You can easily reach too many people on Facebook.
We are the best Facebook advertising agency to present a cost-effective opportunity for your business and to establish & maintain a successful presence on Facebook.
We have extensive experience in this field and have generated a great number of sales for our clients We offer engagement models that can be customized according to the requirements of your business.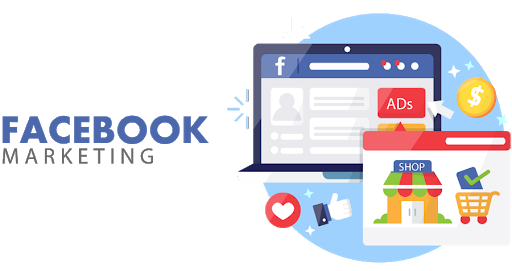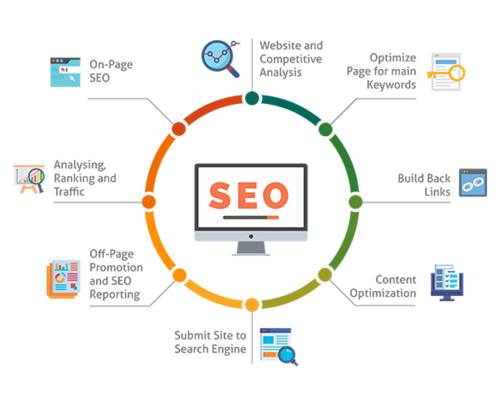 Search Engine Optimization (SEO)
SEO is very important when it comes to internet marketing. About 80% website traffic comes from search engines. 93% people do some research before buying and 53% of them search for local business.
We are SEO service provider company in Bangladesh offering industry-leading SEO services for all over the world.
Our SEO Services will get you a high-ranking placement in search results, which is much more effective than conventional advertising. We help you to increase your traffic, leads, and sales through our white label SEO services.
Social Media Marketing (SMM)
Social Media Marketing is perhaps the most effective method of reaching the largest number of audiences. Using social media for marketing can enable small businesses with modest budgets to reach more customers. If implemented correctly, Social media marketing can bring remarkable success to your business.
We are the expert social media team in Bangladesh. We provide you the social media strategy, consulting and engagement services to promote your brand & business reputation online and create the opportunity for new business.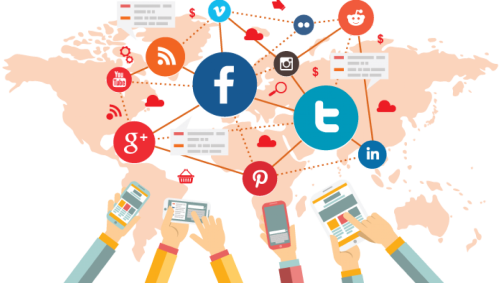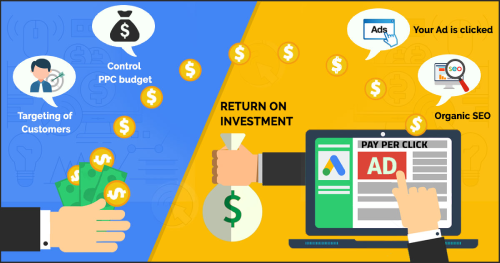 PPC (Pay Per Click)/Google Ad Service in Bangladesh
Need help with your PPC, Display, Youtube, Search or Social Media Ads? Our Team is helping the business scale their paid efforts on ROI.
Hosting4bd is the best PPC (Pay Per Click) Advertising agency in Bangladesh who helps you grow your business through paid search engine advertising. We are managing lot of accounts using the best practices by the high skilled professional teams. We offer the best PPC ads program with our advertising expert team affordable services.
Email Marketing in Bangladesh
Whether you need to sell your products, share some big news, or tell a story, our email marketing platform makes it easy to create email campaigns that best suit your message.
Hosting4bd provides you the super effective email marketing platform in Bangladesh which can help you to reach your desired customers and grow their business. Our long list of powerful features let you create higher-performing email campaigns in less time.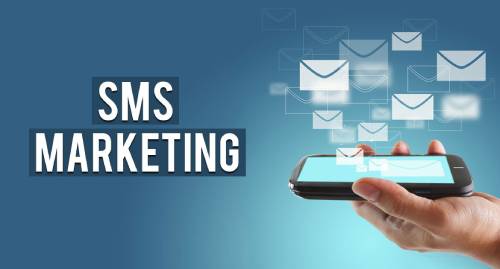 SMS Marketing Provider in Bangladesh
The mobile phone is the most popular technology. IT has become the main contact media. And SMS messaging service may create an instant response.
SMS marketing is the most effective marketing channel. It is more effective than any other marketing channel.
You can start SMS marketing for your company. We can work for small industries also for big industries. You can add unlimited users by SMS marketing to manage your campaigns.