Facebook Marketing in Bangladesh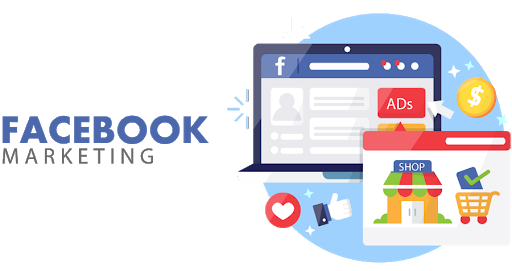 Worldwide, 2.5 billion people use Facebook every month to connect with friends and family and to discover things that matter. Facebook is a big platform for your digital marketing. You can easily reach too many people on Facebook.
We are the best Facebook advertising agency to present a cost-effective opportunity for your business and to establish & maintain a successful presence on Facebook.
We have extensive experience in this field and have generated a great number of sales for our clients We offer engagement models that can be customized according to the requirements of your business.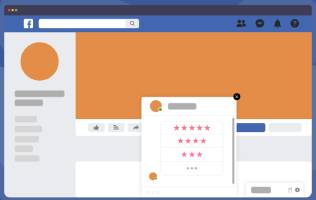 FB page Creation & Optimization
Your Facebook page is a reflection of your business, almost like a second website.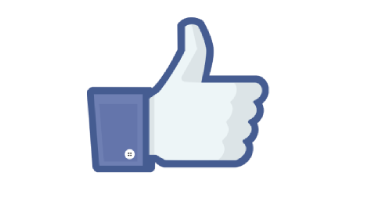 Facebook Page Like
Increasing page like is needed to build brand awareness and deliver ROI. For that you will need quality Facebook likes.

We are here to offer you the quality and quantity of page likes.
Facebook Post Boost
If you want a quick and easy way to show your content to people, boosting a post can be the solution.
We create your Facebook business page and optimize it to be found easily by Facebook users as well as search engines.
Setting it up to look attractive. We setup Contact information and other information on this page.
We Post on Facebook with creative content with a unique design banner.
We design posts in such a way as to redirect traffic to your landing page or to achieve your required target.
We advise on with the best ways to make full use of your Facebook page and help you get more sales from it.
Creative content analysis and plan.
Create, monitor and report Facebook ads.
Organize and analyze the informations of Facebook Ad on regular basis.
Facebook Post Boost Packages
| Package Name | Ad Duration | Estimated Reach | Total Budget | Total Cost |
| --- | --- | --- | --- | --- |
| STARTER-1 | Custom | 14k - 40k | 10 USD | Tk. 1,000 Order Now |
| STARTER-2 | Custom | 21k - 60k | 15 USD | Tk. 1,500 Order Now |
| BASIC-1 | Custom | 35k - 115k | 25 USD | Tk. 2,500 Order Now |
| BASIC-2 | Custom | 50k - 150k | 35 USD | Tk. 3,500 Order Now |
| STANDARD | Custom | 70k - 210k | 50 USD | Tk. 5,000 Order Now |
| PREMIUM-1 | Custom | 150k - 450k | 100 USD | Tk. 10,000 Order Now |
| PREMIUM-2 | Custom | 240k - 680k | 150 USD | Tk. 15,000 Order Now |
| PREMIUM-3 | Custom | 320k - 910k | 200 USD | Tk. 20,000 Order Now |