Invoice and Quotation Software in Bangladesh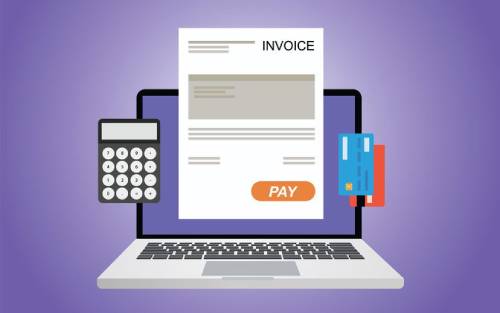 Whether you want to send a quotation or invoice to your clients, our Invoice and Quotation Software helps you manage the financial side of your business. It is ideal for business owners.
Our software supports multiple users and even multiple businesses, meaning that it grows with you and your company. In just a few clicks, you can add your new users to your current account and start creating quotations and invoices.
Using our application you can easily download the PDF file of any of your invoices. You can print-out your invoices too. Our software takes care of the billing side of your business, while you focus on being productive. Our online software is specifically developed to fulfill the needs of business owners.
Key Features of Invoice and Quotation Software
Billing
Create Invoices, Quotes and Purchase Receipts.
Four Statuses : Paid, Due, Pending, Cancelled
Payment Method: Cash, Bank Transfer, Card Payments, Mobile Banking
Payment Reminders, Partial Payments
Reports
Track Daily, Weekly, Monthly and Yearly Sales
Per Customer Purchase Reports
Sales Reports
Export Data Reports to excel files
Income Expense Management
Track Income Expenses
Monthly Income Expense Reports
Set monthly targets: Sales, Income, Expenses
Multiple Bank Account Records at Single Place
User & Role Management
Powerful user and role management system
Predefined roles – Admin, Manager, Salesman
Create different Roles with permission as per your need.
Create unlimited users with different roles.
Products Management
Add Product
Advanced Stock Manager
Product Stock Alert On Dashboard
Automated Intelligent Product Stock Management with Invoices and Receipts
Other Useful Feature
Custom Currency Symbol
Multiple Money Formats
Multiple Date Formats
Custom Timezone
Custom billing terms and bill footer note
Manage Tax Rate
Add Short Notes