Select a Category
Please choose a topic below. When we know at a glance what kind of issue you have, we can give you help more quickly.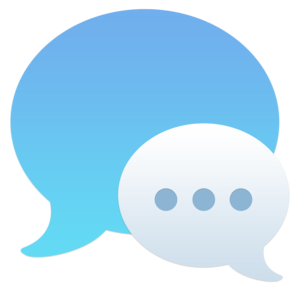 Live Chat
Talk to one of our hosting specialist who can help you to choose perfect plan for your needs.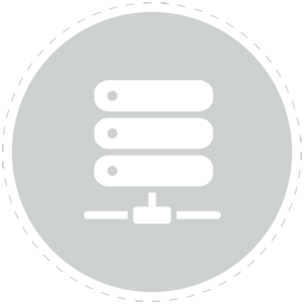 Frequently Asked Questions
Find answers to frequently asked questions about web hosting, including how to find the right host or package for your website.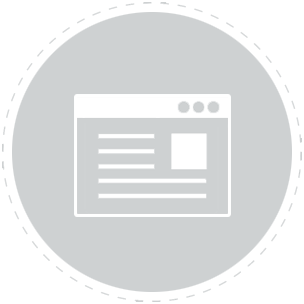 Submit a Ticket
If you can't find a solution to your problems in our knowledgebase, you can submit a ticket by selecting the appropriate department below.